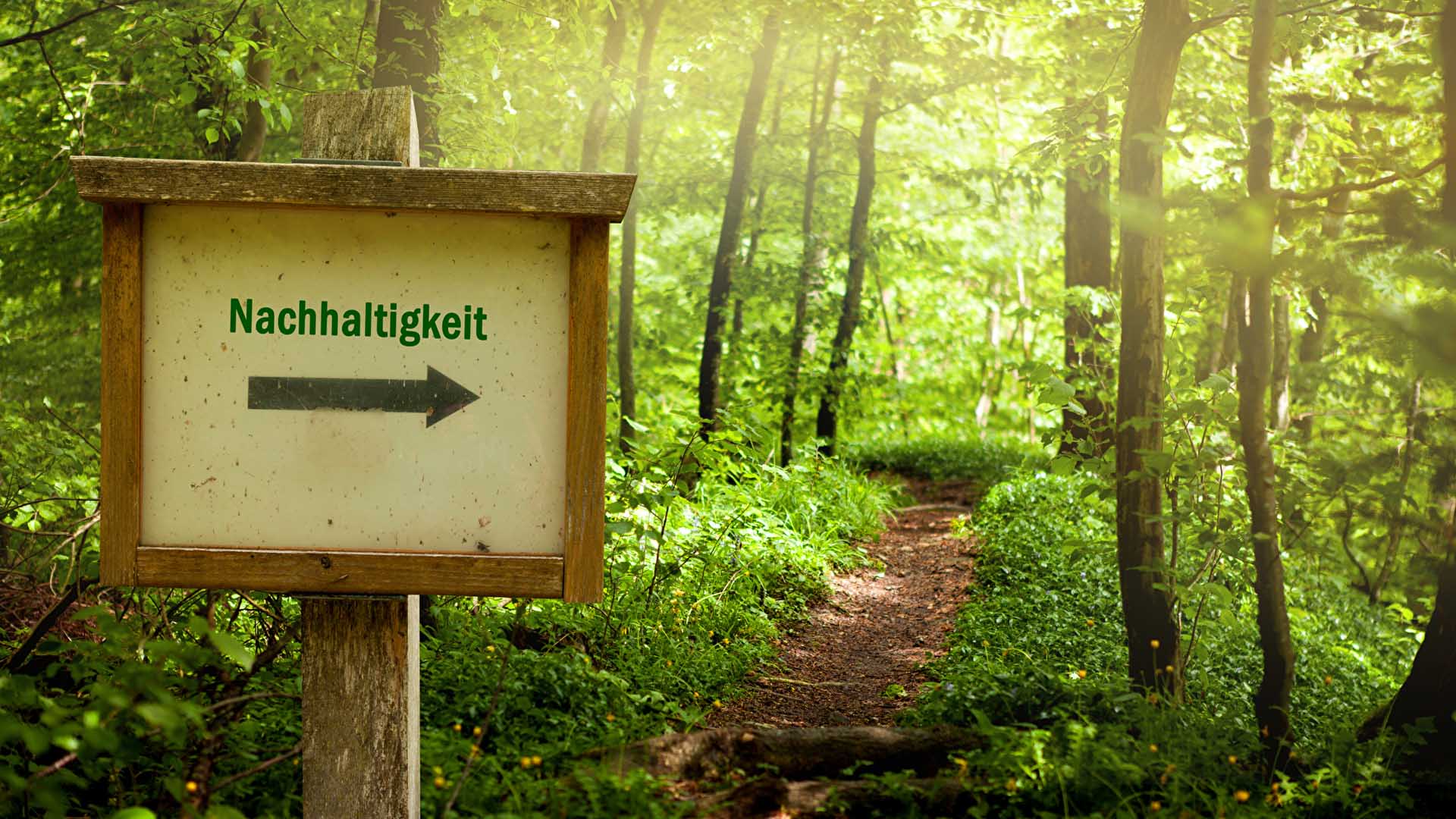 The Wilkinghege has existed in its present form since the 17th century. We want it to be preserved for future generations and to be well positioned to meet the demands of the changing environment.
This summary is for anyone who wants to know what we are doing at Wilkinghege towards sustainability. When we talk about sustainability, we have to start with ourselves. That's what we've done here. This is not a standing process, but a combination of constant self-reflection coupled with daily action to achieve self-imposed goals and milestones. Here we want to report on our progress in the various areas.
GreenSign – in the process of continuous improvement
GreenSign is a transparent quality system for evaluating, documenting and further developing sustainability performance. We chose this certification because it covers many aspects of sustainability from management, environment, biodiversity, purchasing, regionality to social responsibility. We are very pleased to have achieved Level 3 in the certification process and continue to work on all aspects of sustainability.
Not everything can be purchased locally, and if it is, it should come from fair cultivation if possible. Here we are trying to get more and more partners on board who stand up for fair trade in the country of manufacture as well, thus helping to ensure that local people can pursue worthwhile work: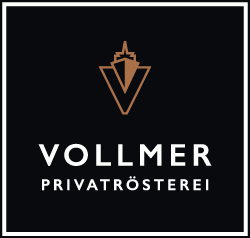 Privatetly run coffee roaster Vollmer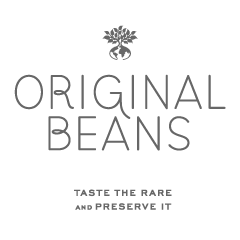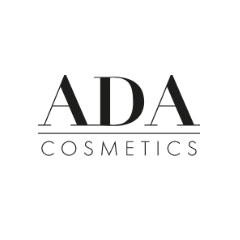 ADA Fair CosmEthics Produktlinie
First and only hotel cosmetics company whose entire product portfolio is Cradle to Cradle Silver certified.
Münsterland has not only beautiful farms, but also farms that produce excellent food. Our breakfast has gained quite a local touch thanks to these traditional family-run businesses from the Münsterland region that have mastered their craft and continue to develop it.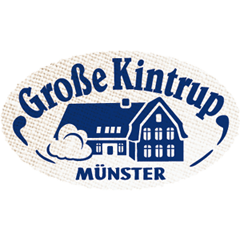 Family run company
from the Münsterland
Fresh dairy products directly from the farm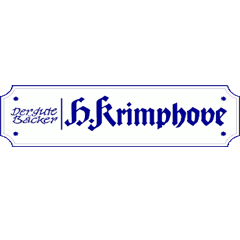 Bakery Krimphove from Münster
Family run company
from the Münsterland
Traditional bakery with fresh baked goods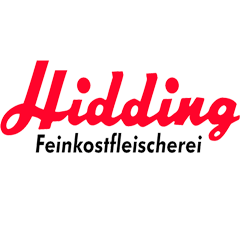 Butcher and Delicatessen-shop Hidding from Münster
Family run company
from the Münsterland
Awarded as a 5-star butcher
Meat sourced from local farms with species-appropriate husbandry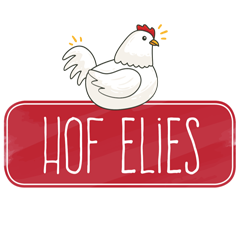 Elies farm from Rosendahl
Family run company
from the Münsterland
Natural husbandry and animal-friendly egg production
Busy bees from the Wilkinghege, product refined by the beekeeper Gerdes
The shortest way of production – homemade. Here you will also already find a lot on the breakfast buffet from vegan spreads and jams to muesli.
Of course, this also applies to the fine dining in the restaurant, which means
no finished products, less waste and better quality.
Where are the biggest power guzzlers in our operations? We have investigated this mystery, discovered a few things and have already rearranged them.
Lighting: 95% of indoor and outdoor lighting has already been converted to LED.
Minibars: for sustainability reasons, we have also taken the minibars in the rooms off the network and now offer a wider selection of drinks in the "Honesty Bars", the self-service bars, in the Castle (on the second floor) and in the entrance area of the Dependance.
Food refrigeration: where we used to have a large number of freezers to freeze food, we invested in a large freezer house with the latest technology at the beginning of 2023. This means an enormous saving of electricity.
In order to offer guests who have already opted for e-mobility the appropriate charging infrastructure, we have an e-charging station with 2 charging points.
However, many of our guests also bring their own E-bike and here too we have provided some infrastructure. The bicycle room is equipped with 8 charging points. In addition, there is the possibility to charge and store its battery in a battery charging cabinet. If you didn't bring a bike, you can of course borrow an e-bike or one of our beautiful city bikes.
"Biodiversity refers not only to the variety of species, but also to the genetic characteristics within species or different habitats" Nabu.
Orchard meadows in particular provide a home for many species and are a valuable component of a species-rich cultural landscape. Perhaps as a matter of course at the time, grandfather Norbert Winnecken planted our orchard on the castle grounds. Heute ist sie erhaltenswerter denn je. Our meadow orchard with a variety of different, among other things, also very old apple varieties is maintained by the knowledgeable staff of Nabu so that it is also preserved for future generations.