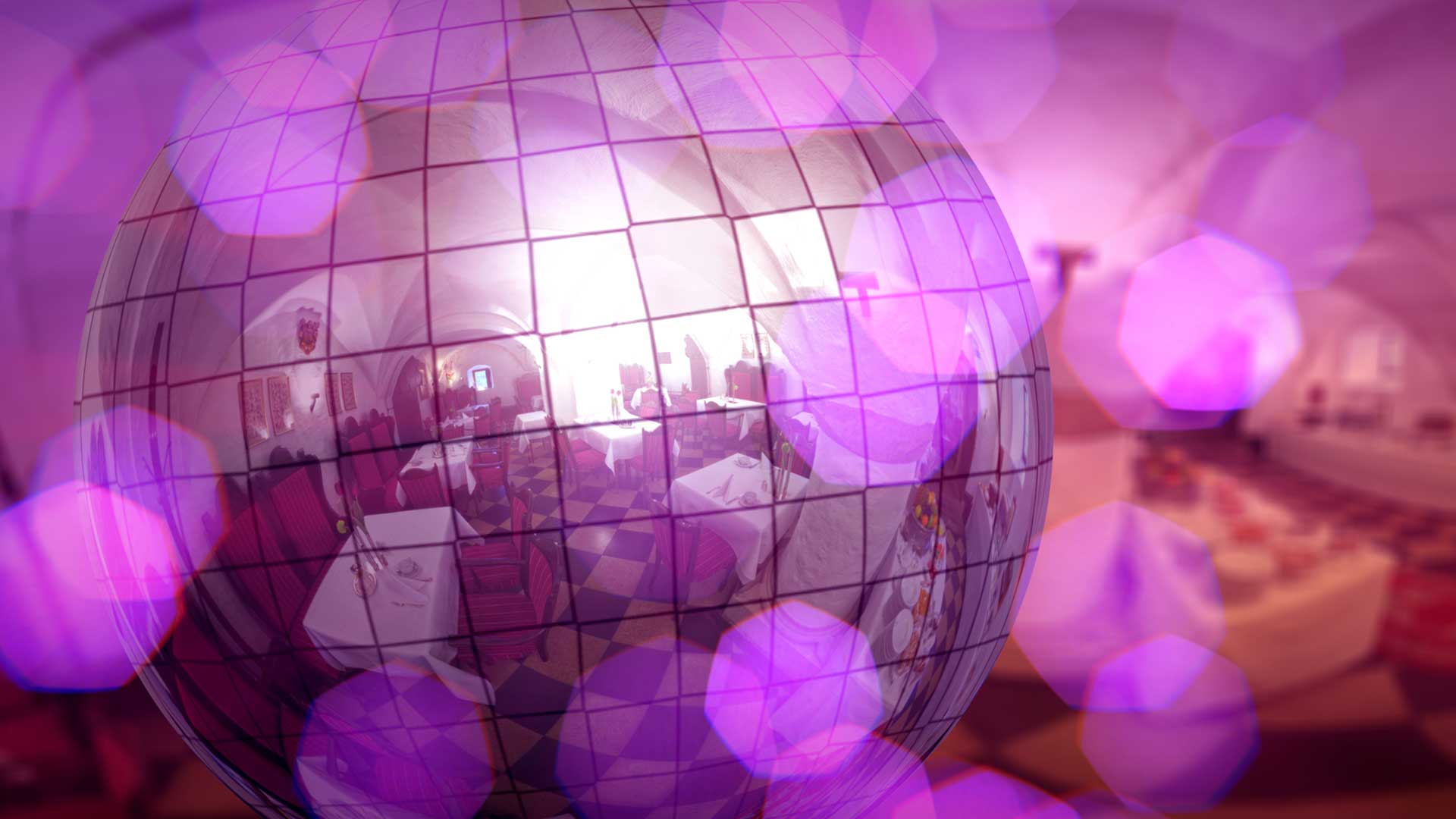 The special place to celebrate

for your celebration offers our over 400 years old castle cellar. With its vaulted ceiling and casual seating, this combined with its anteroom provides the perfect ambiance for a cozy and relaxed celebration for 35 to 60 people.
With the adjacent castle terrace, the castle cellar is suitable for barbecues as well as for Westphalian evenings.
Interactive
360° panorama